One Piece is edging closer to its end, and it's brewing a massive blowout for the manga's fans in One Piece Chapter 1048. While the last chapter sets the stage for the massive battle, the story arc is heading closer to the end. Now, we know Kaido is weak, and he might not last in the battle, which will turn out to be a winning situation for Luffy. But he needs to stay on all fours as Kaido is a cunning person who can develop new tricks and tactics.
Meanwhile, Momonosuke will wrestle with his feeling of helplessness since he will play a significant role in the battle. Luffy needs the Island to move out of his way, and only Momo can help him. But he struggles to create Flame Clouds. However, everyone uses their wish to support him. Will he come up with his own Flame Cloud? Keep reading to know more.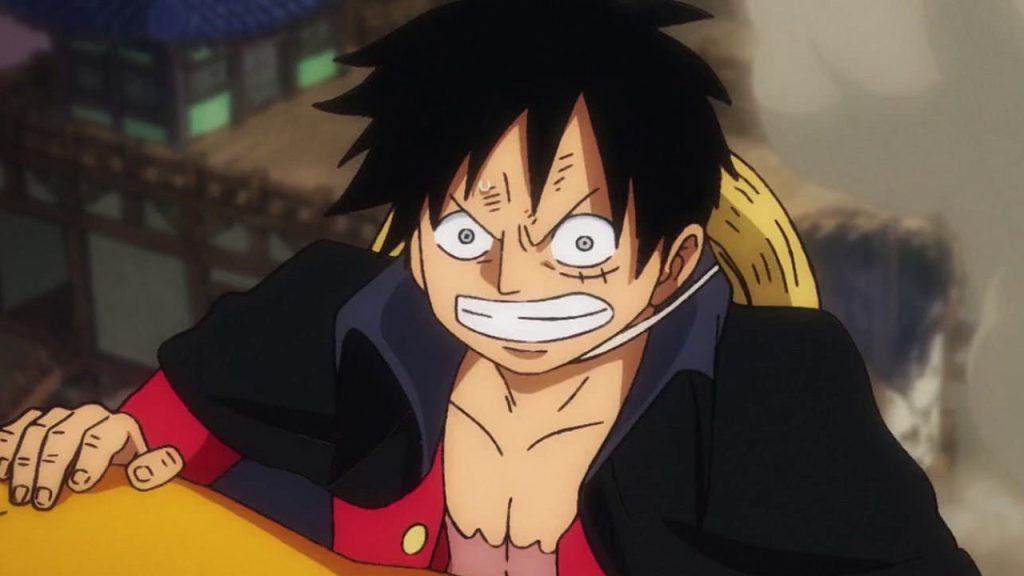 One Piece Chapter 1048: What Will Happen Next?
In the previous episode, Luffy used his Devil Fruit to grow his arm so he could punch the Island and push it away. Now in the upcoming episode, he will continue to fight with Kaido. However, there's a problem that is connected to Onigashima. If Luffy attacks Kaido, it will also hit the island as it's between Luffy and Kaido. So Luffy urged Momonosuke to move the Island so he could launch his attack on Kaido. It seems like only Momo can help Luffy in this impending fight.
One Piece Chapter 1048 will also shed light on Momo. In the last episode, his past was explored. He sacrificed everything to revive the Kozuki clan. In fact, he moved forward in his future to restore the clan. Now it's on Momo to move the Island away from Luffy's way. So he can launch an attack on Kaido and defeat him, who's not in good shape now. However, to defeat Kaido, he needs to create Flame Clouds or Homuragumo, which is quite tricky for him to create since he failed in the last episode to create his Flame Clouds. But everyone will help him to create his Flame Cloud.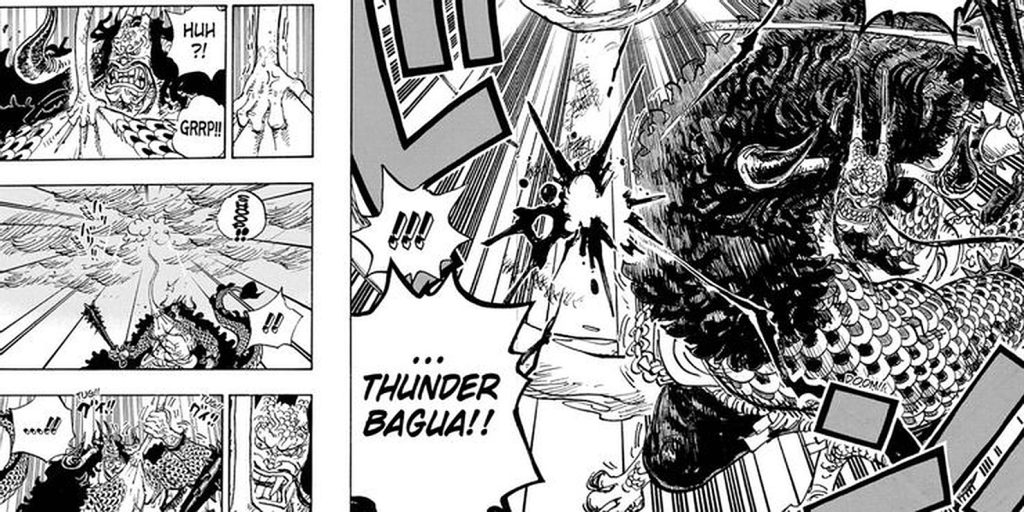 A Quick Recap!
In One Piece Chapter 1047, Momonosuke and Yamato quickly get downstairs and learn that Kaido is still breathing. Yamato urges that he has reached high, and it could have vanished his Flame Cloud. So Momo tried to help in this situation but couldn't create his Flame Cloud. After seeing Momo's situation, Luffy made up his mind to handle it all alone.
He appeared determined to end this battle. So, he used his entire power to punch the Island. It pushed the Island away, so it didn't collide with Flower Capital. But Momo has to take quick action because if he fails to move the Island in time, the punch might destroy Onigashima. Meantime, the natives of Flower Capital enjoy their freedom which might last for only a few minutes.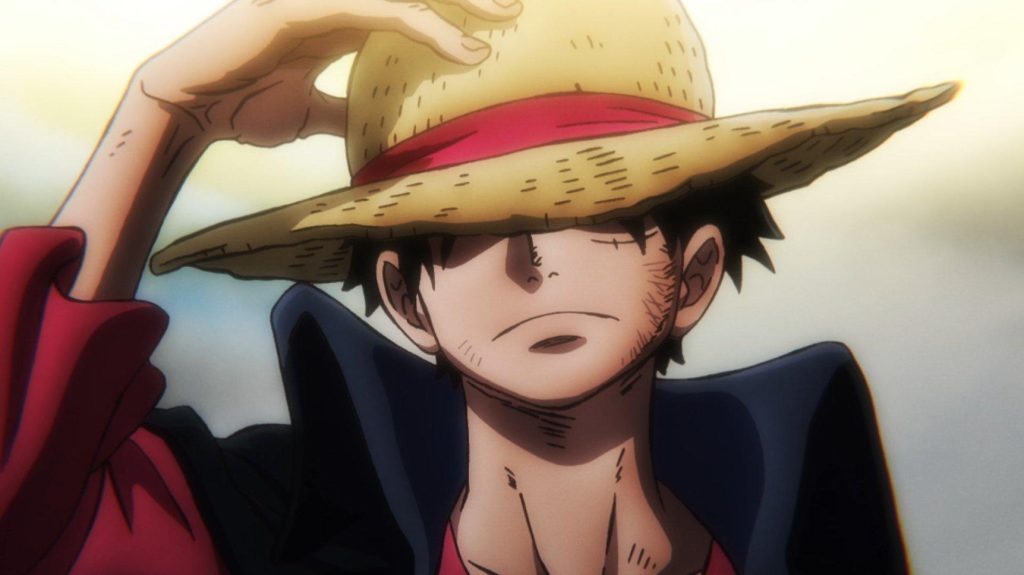 One Piece Chapter 1048: Release Date
Finally, after a break, One Piece Chapter 1048 will soon return. As per the source, the series is on hiatus due to the Golden Week celebration in Japan. It will now release on May 8, 2022, at 8.30 pm EST. You can read the next chapter on Shonen Jump, MangaPlus, and Viz Media. Stay tuned to The Anime Daily for more updates.